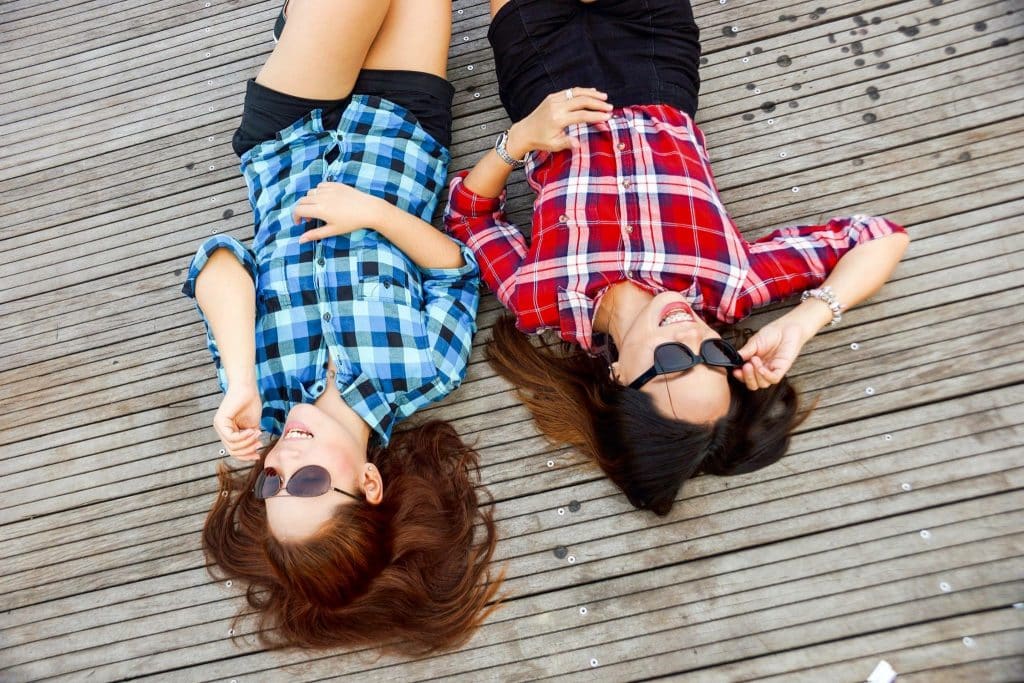 Summer is long gone by now as we head into the holiday season. Clockwork Cleaners has some quick storage tips for your summer wardrobe, which will come in handy if you need to maximize close quarters, or make a more compact living space just a little bit more comfortable.
Your closet can have a way of filling up quick, and if you have all your summer-ready outfits in there, they are taking up unnecessary space, forcing you to spend valuable time sifting through the nonsense to find something that's more fall or winter-suitable.
First, Downsize
If you can't remember the last time you wore something, chances are you just need to donate it. There are many charities that would be happy to take anything you don't need off your hands. Many will even come to your place to pick it up if you schedule with them!
Storage Containers!
There are tons of options for storage containers that you can pack your summer duds in, some of which will slide right under your bed! It's a great way to maximize that real estate underneath the place you sleep. Make sure that you wash your clothes and use stain remover before you pack things up for the winter. Otherwise, you could run the risk of getting a moth infestation.
You can also opt for stackable storage bins, which you can put in your closet, or in a garage or shed. The pros warn against storing things in attics and basements. You don't want any dampness or mildew penetrating your storage bins.
Pro tip: You can protect your clothes and belongings against insects and odors by including a little sachet of lavender, some rosemary, or even cedar chips inside of each container along with your garments as an added measure.
Hang it or Store it?
Make sure you consider the fabric before you hang or fold a garment for long periods of time. If folding something and storing it for multiple months might leave a permanent crease, it's always best to hang it up.
So, now that you have some more free space in your living quarters and your closet, what are you going to do with it? Also, if you need to give those warm weather clothes a quick touch up before you store them, send them on over to Clockwork Cleaners. We take care of your garments year-round for one low price per item.