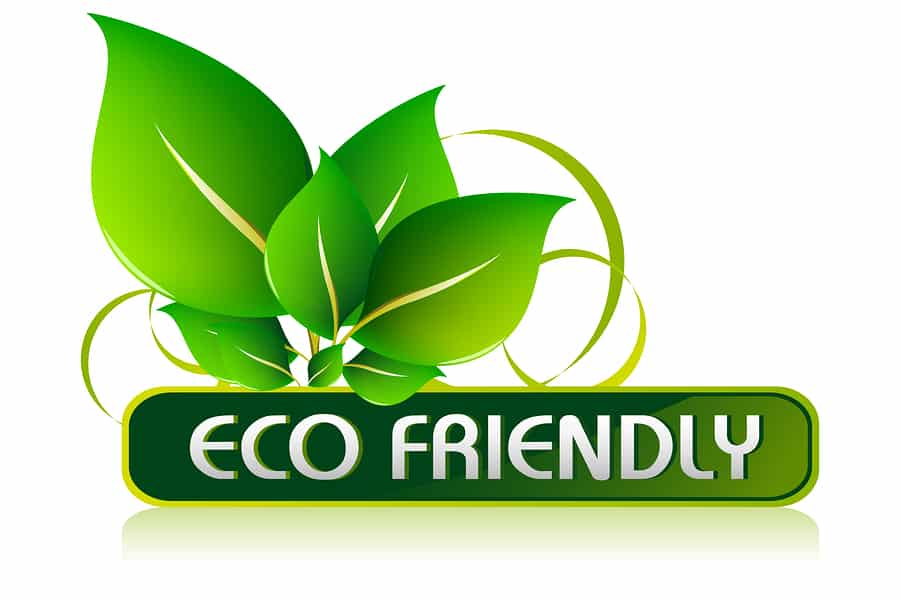 Clockwork Cleaners understands that low prices should not affect the quality of work, which is why we offer both, the highest quality dry cleaning service at an affordable price. We, here at Clockwork Cleaners believe that our environment should not have to suffer, that's why we only incorporate eco-friendly business practices. This means that we use environmentally friendly equipment and products.
Exceptional, Professional Eco-Friendly Dry Cleaning Services
There's never a catch to our professional, eco-friendly dry cleaning services. You never have to worry about whether or not your precious garments are in the right hands when you've left them with our team at Clockwork Cleaners. Come by with your dry cleaning before 10 a.m. and we can get your clothes back to you fresh and clean by the close of the business day. If you come in after the cut off time, fear not, because we'll have your dry cleaning ready for you the next day by 4 p.m. at the latest.
In this day and age, it's not enough that you look your best, but you should also feel your best. And you'll feel your best knowing that you get your dry cleaning done at the number one eco-friendly dry cleaning business in Orange County, CA.
We work tirelessly to make your clothes look amazing, providing our professional eco-friendly dry cleaning services at a fixed low price. You'll always know what you're getting with Clockwork Cleaners. We don't have any fancy add-ons. We charge one low price per garment. We'll get your clothes cleaned fast, the eco-friendly way.
Savings On Top of Savings
Take advantage of promotions and weekly coupons that will save you an additional 10% per garment. Clockwork Cleaners is the number one choice for eco-friendly dry cleaning. Contact us or stop by Clockwork Cleaners in Orange, CA today.