We Maintain an Economical, Affordable Approach to Same Day Dry Cleaning in Orange County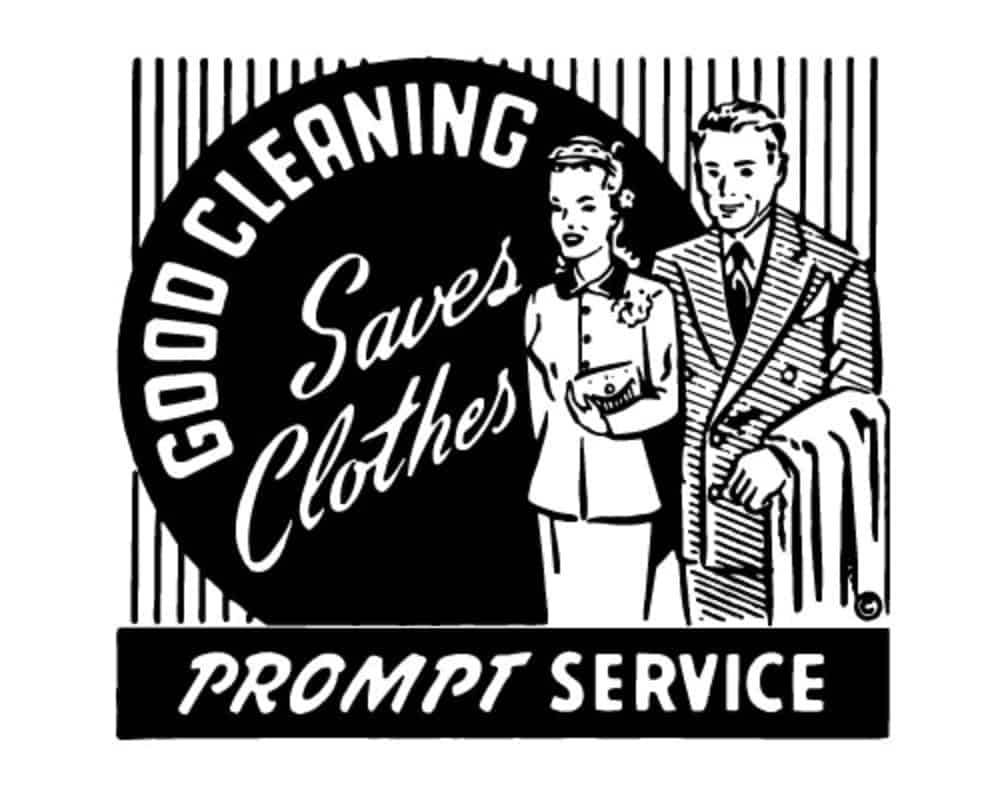 It's so hard to find a reputable service that offers your dry cleaning the same day you bring your garments in. Clockwork Cleaners is committed to getting your clothes back to you as soon as possible, so you can look and feel your very best every time you step into your freshly-pressed dry-cleaned garments. We proudly serve Orange County with dry cleaning and same day services without charging extra.
Clockwork Cleaners prides itself on charging a flat, low rate of $3.75 for most garments (excluding wedding gowns and other formals, leather, suede, and other specialty garments). We never charge for add-ons like same day service or starch. These are all included in our one low price per garment.
Don't find out the hard way by getting hit with a sizeable bill that looks more like a fancy restaurant tab with crazy add-ons that you didn't even ask for. At Clockwork Cleaners, we do our business out in the open, and we always pass the savings on.
Get your dry cleaning back the same day you bring it in. Clockwork Cleaners pledges that if you bring your dry cleaning by 10 am, you'll get your dry cleaning back that same day by the close of business. We never charge extra for this service, we give it as a courtesy to our valued customers free of charge.
Clockwork Cleaners is also proud to practice and uphold eco-friendly standards. We never cut corners with the machinery and the products we use to get your clothes the cleanest they can possibly be. We believe high quality same day dry cleaning should never come at a cost to our environment. There are a million reasons to choose Clockwork Cleaners as your same day dry cleaning service. Come by and try Clockwork Cleaners to find out your reason today!